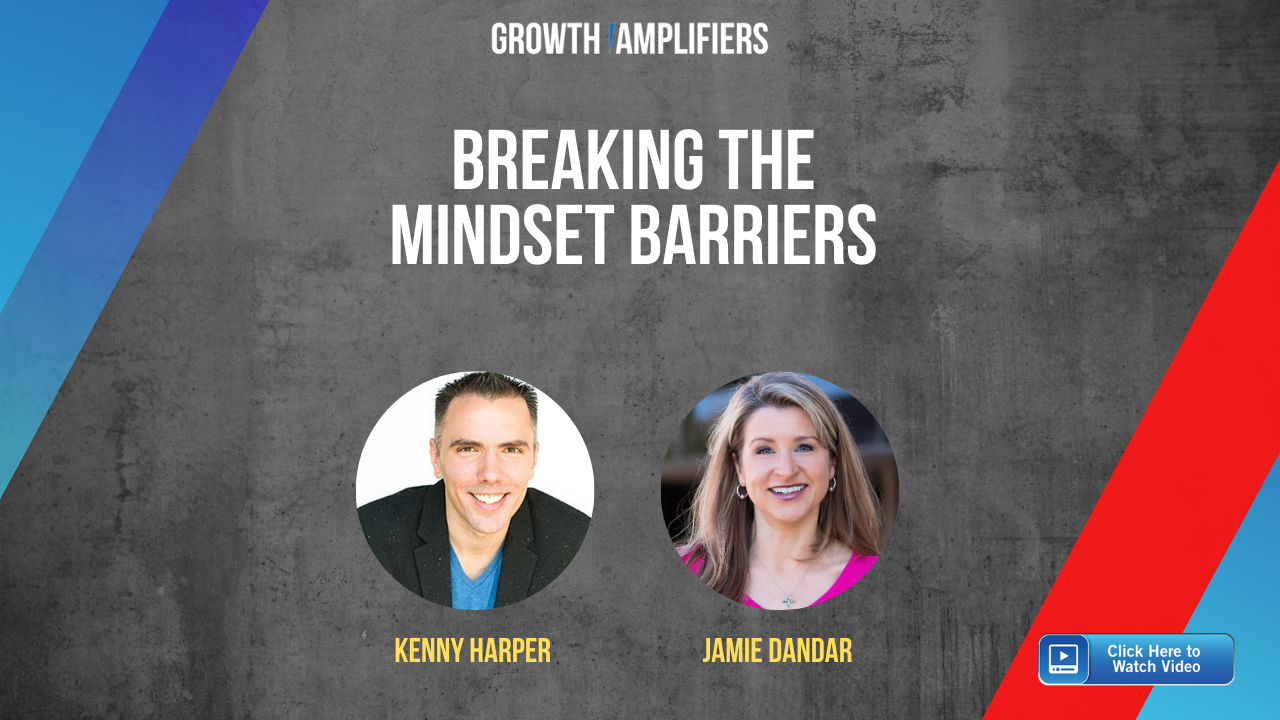 Jamie Dandar
Breaking the Mindset Barriers
For almost two decades, Jamie Dandar learned a few tips and tricks from having worked only in heavily male-dominated industries. She has worked for companies of all phases ranging from Start-up to Fortune 100 and in a variety of roles including Vice President of Sales and Marketing and Chief Strategy Officer.
Now, Jamie leads virtual workshops where attendees learn the formula for confidence, leadership and success. Cashing in on the 'Currency of Confidence' is a unique way to (1) Optimize individual and team performance, (2) Promote innovation, (3) Leverage diversity and (4) Increase morale. Teams who embrace this model will leave their competition wondering what happened.
Tune-in to this interview to learn strategies on how to elevate your mindset to rise to new levels of success.
Interview Highlights
Learn how to be curious and build confidence 
How you can embrace differences
Why confidence is a currency and how you should guard it